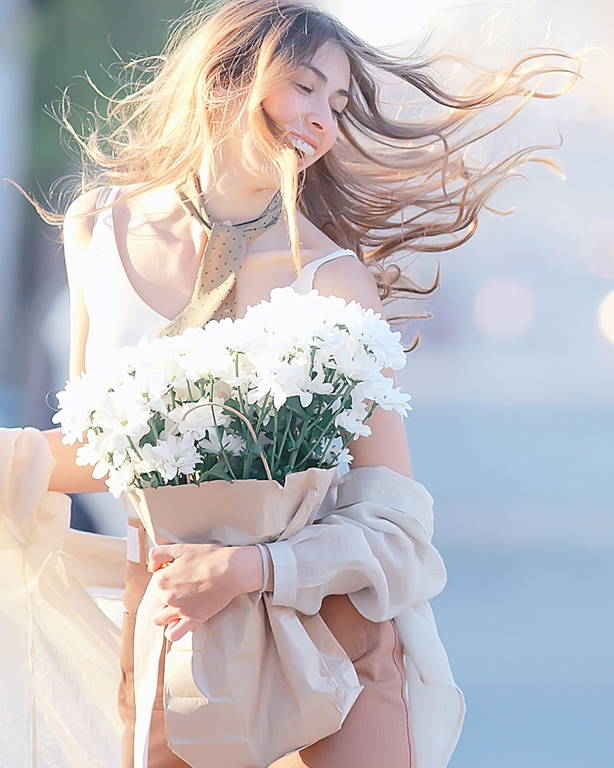 Floral Art, Sculpture + Finding Your Muse

This course is a journey in self-discovery. Not in the traditional sense, but the floral sense. We're going to spend two days working on you: the floral artist. This artist's retreat is intended to reinspire lifelong floral artists, while helping new floral artists discover their voice and personal aesthetic. We'll look at floral design as works of art, explore sculpture, take a trip to the Dallas Museum of Art in search of inspiration, discuss how to find your personal muse, and sketch out all our new and beautiful ideas.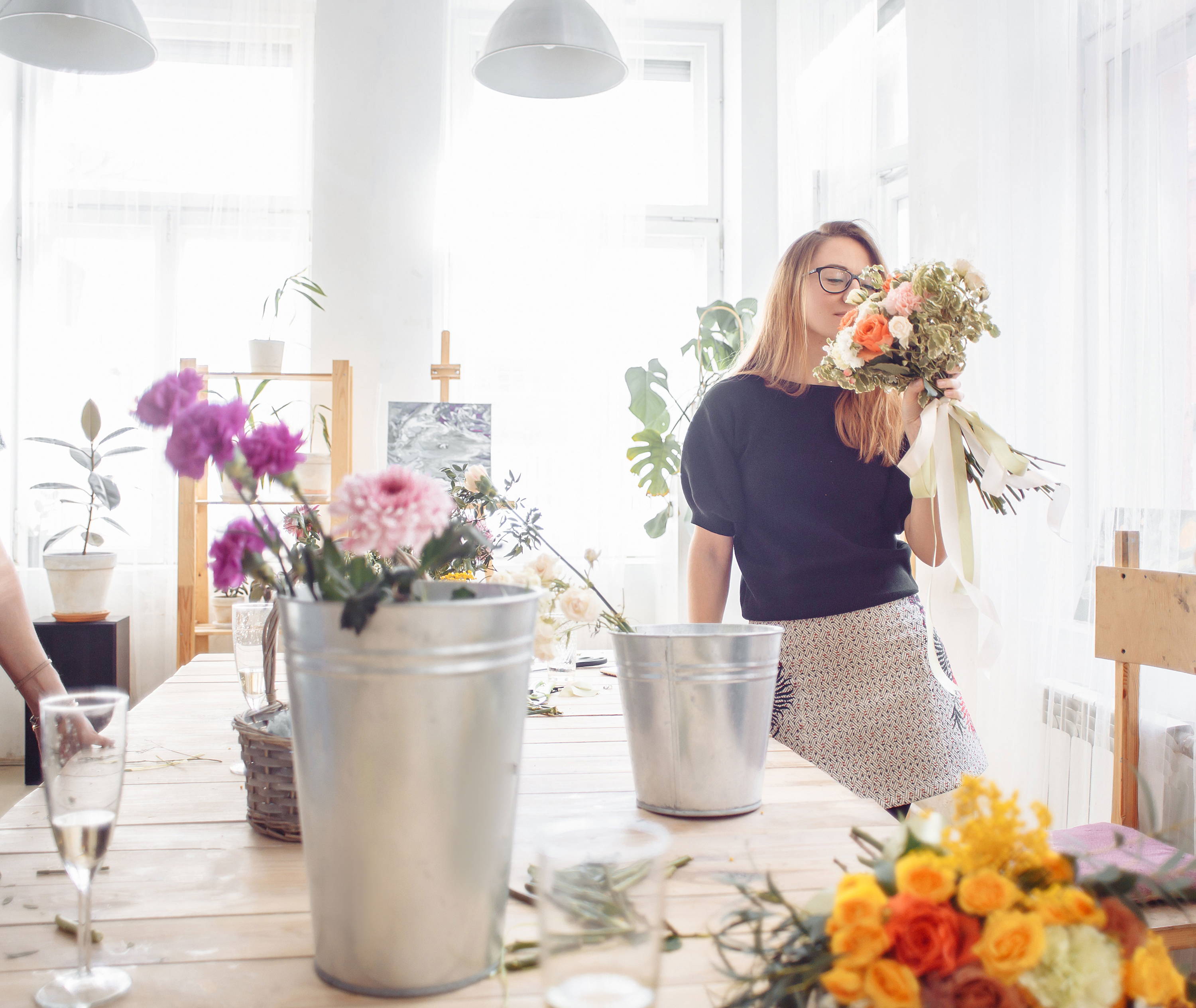 • December 4-5
• Dr Delphinium Designs + Events Design Center, 9200 John W. Carpenter Freeway, Dallas, TX 75247

FLORAL AS AN ARTISTIC MEDIUM
We'll talk about creative expression through the art of floristry, how you can discover your own inner artist and how to bring that out through your designs.

SCULPTURE
Looking at floral as sculpture awakens our minds to new and unique design possibilities. We'll discuss shape and form, waves and geometrics to keep in mind while creating our work. We will also learn how to take objects in everyday life and turn them into floral sculptures using new techniques.

VISIT TO THE DALLAS MUSEUM OF ART
We'll tote our sketchpads to the Dallas Museum of Art, located in the nation's largest arts district. Here we'll seek inspiration by learning how to translate the beauty we see in the world to our own designs. Jenny will discuss how traditional art forms translate into floral design and we'll sketch together in the massive atrium surrounded by the works of famous artists.

FINDING YOUR MUSE
After a weekend of creative inspiration, we'll work on finding your muse. This fun exercise is meant to tap you into the natural world and allow you to feel a greater connection to your work. Your floral art will begin to feel like a natural extension of yourself and you'll begin to feel creativity flow through you with ease.