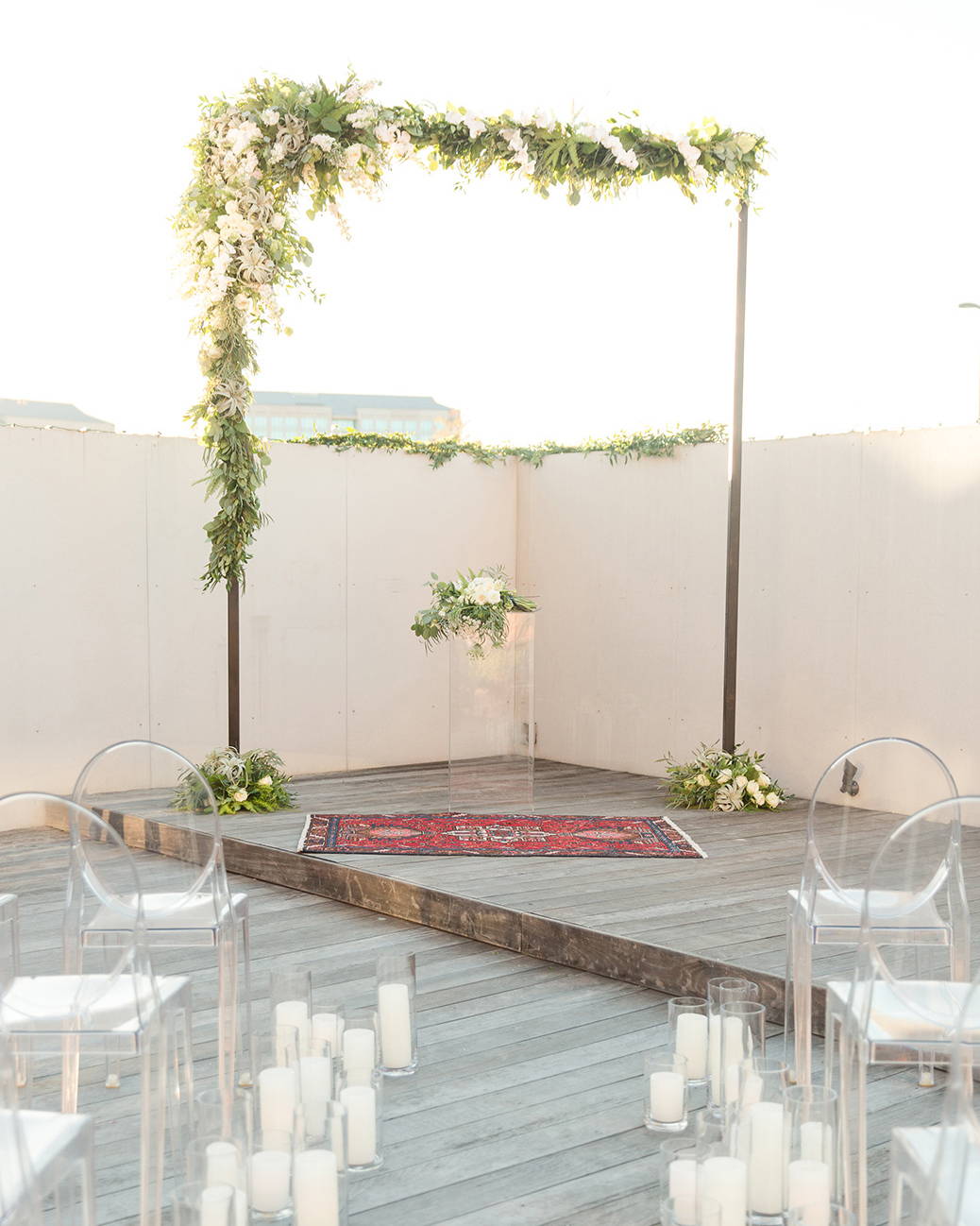 Floral, Foliage, Draping & Creating Beautiful Weddings

Arches are everywhere! This is your chance to learn the art of arches and break into this very popular niche of design. This course includes discussion and design of amazing arches, as well as beautiful floral aisle design for churches and weddings. Wrap your arms around gorgeous flowers and come design floral creations from your dreams.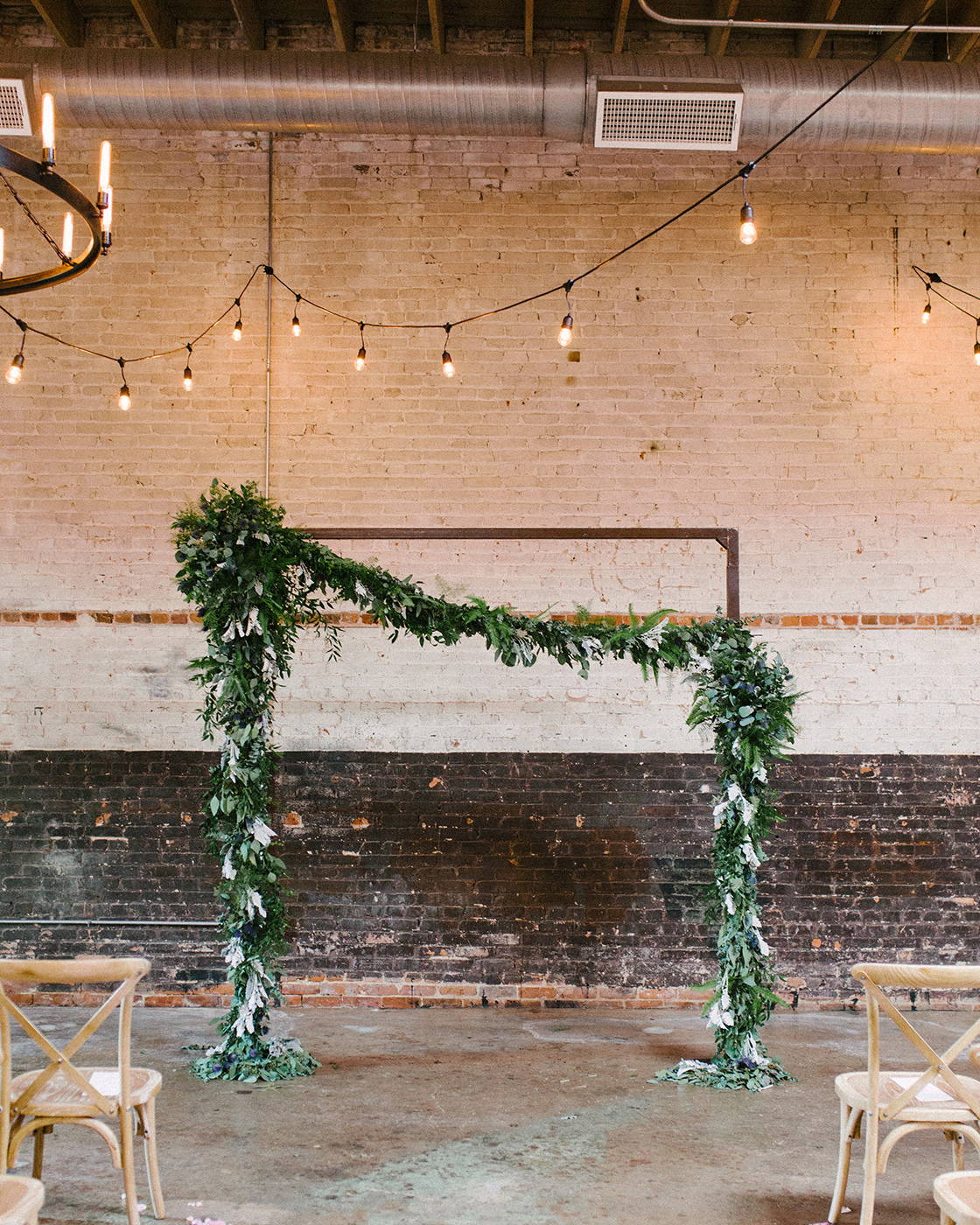 • October 22-23
• Dr Delphinium Designs + Events Design Center, 9200 John W. Carpenter Freeway, Dallas, TX 75247

3D FLORAL ARCHES
Create lush and luxurious arches with 3D design. You'll learn techniques for selecting and weaving foliage, water-tubing florals and affixing them to your design. We'll discuss how to create a variety of arch styles, where to purchase arches and which styles are most popular. We'll work together as a team to build a jaw-dropping floral arch.

TRADITIONAL & CLASSIC AISLE, WEDDING & CHURCH DESIGN
Learn how to connect with brides, help them explain their vision, make the perfect floral recommendations, pricing as you create, easy ways to upsell, and designing a wedding with the bride from start to finish. And, of course, nailing the contract and getting it signed!

MODERN AISLE, WEDDING &CHURCH DESIGN
Learn similar principles to Module 2 including consultation discussion elements but for modern brides. You will learn how to take any venue and space and cohesively create modern florals. This course also includes a discussion on popular, and brand new wedding trends for you to incorporate into your designs. We'll focus on geometrics, foliage, metallics, minimalism, incorporating new and unique elements alongside your florals and more. Then you will use florals and foliage to create your own mini modern wedding-scape.

DREAMY LARGE-SCALE FLOWER TREES
Using the techniques learned in the other modules, we'll work together to create a large-scale floral tree unlike anything you've ever done before! Using natural elements, foliage, and, of course, the best and most luxurious blooms, you'll gain a massive, amazing new skill that will stretch your creativity to the limits.