Floral foam is the backbone of architectural and structural floral design. Mastering it is a fundamental skill to all successful, thriving, and flourishing florists and floral artists. This 2-day foam masterclass teaches classic foam techniques for everyday floristry, modern and sculptural techniques to take your skillset to the next level, as well as new advancements in foam technology.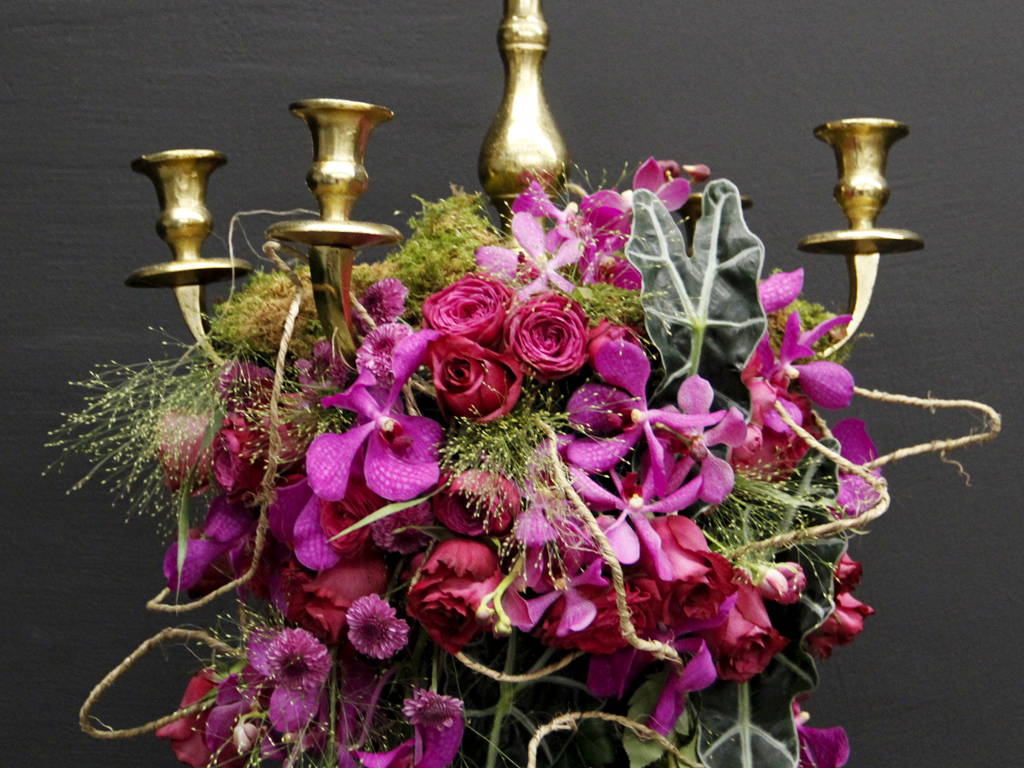 • May 28-29
• Dr Delphinium Designs + Events Design Center, 9200 John W. Carpenter Freeway, Dallas, TX 75247

SHINING A LIGHT ON OASIS® MIDNIGHT FLORAL FOAM
The days of green foam aren't over, but there's a new color in town! Oasis Midnight has taken the floral world by storm and you'll be some of the first to get a deep dive into it's specific secrets and the best way to use and design with it. Jenny will teach how to use it to dramatic effect, the new art of floral minimalism for maximum results, and how to introduce it into your own designs and aesthetics.

CLASSIC FLORAL FOAM CONCEPTS & DESIGN - FULL DAY
Learn about different foam densities, selecting shape and form, how to cut and carve for specific shapes and designs, proper foam usage and hydration. Then move onto cutting florals to fit your piece perfectly, and how to design with foam. We'll be creating a variety of floral designs to show all the classic foam techniques including urn & vase design, sympathy designs, specialty foam design and more.

ADVANCED ARTISTIC TECHNIQUES WITH FOAM: SCULPTURE, STYLE SHAPEWORK - FULL DAY
Foam is often limited to classic designs. This course will take your understanding to a whole new level and push you out of your comfort zone into a whole new world of creativity. Lovers of modern art, the avant-garde, and new age floral design will fall head over heels for this creative immersion. We'll explore sculptural concepts within the art world and how to translate that to foam and floral. You'll be amazed at the works of art you create.