Instructor: One-Day Courses & Private Classes in Dallas
I grew up in my grandmother's flower shop in Tuscaloosa, Alabama and learned the trade working alongside my mom and grandmother. I have had the opportunity to travel with the World Flower Council on several annual summits. I taught classes for multiple years in Alabama. After my mom moved to Dallas, I decided to join her in an exciting new city and try something new. I really enjoy sharing with people what my grandmother shared with me while at her flower shop when I was younger. Roll tide y'all.

Instructor: One-Day Courses & Private Classes in Dallas
I grew up in Overland Park, Kansas and went to school for horticulture. I loved the serenity that working around plants gave me but I had always been creative and needed a way to turn my love for plants and flowers into a creative outlet. We had to do an internship to graduate so I did my internship with a floral studio that only did weddings and events in Indiana. They had a beautiful garden that they cut from and mixed with flowers that they ordered from other farms. I feel in love with the craft and business and when it was time to graduate I decided to look for floral design positions. In a way Tana and I arrived to Texas the same way. We were both not tied to a relationship and were ready for an adventure and we landed in Texas. I have been teaching floral classes since 2015. Tana and I have been teaching together for 3 years and have worked next to each other for 7. We were both in each other's weddings and argue like a married couple, which makes sense since we spend more time together than with our husbands. Teaching is both our favorite part of our job and we love to share the passion and techniques with you guys.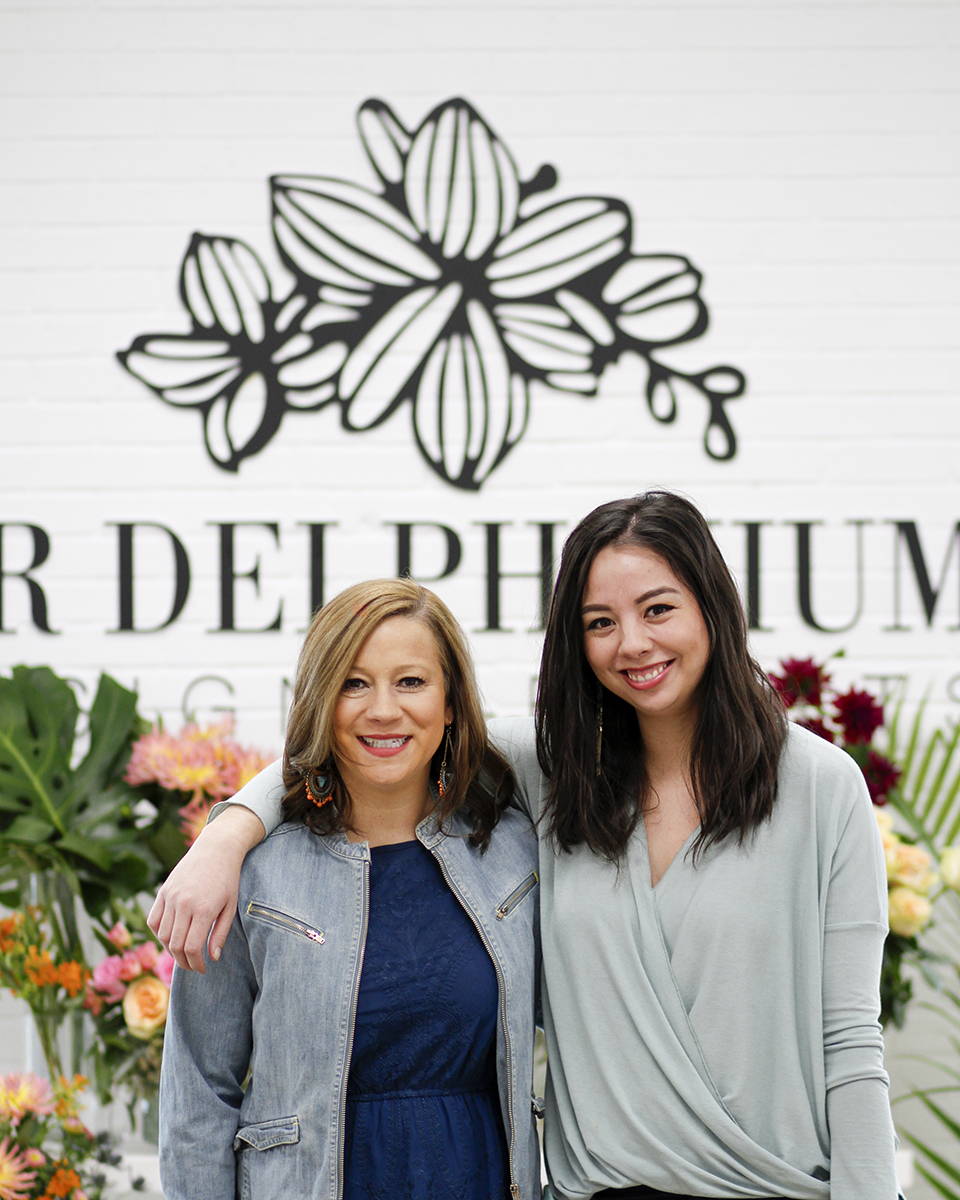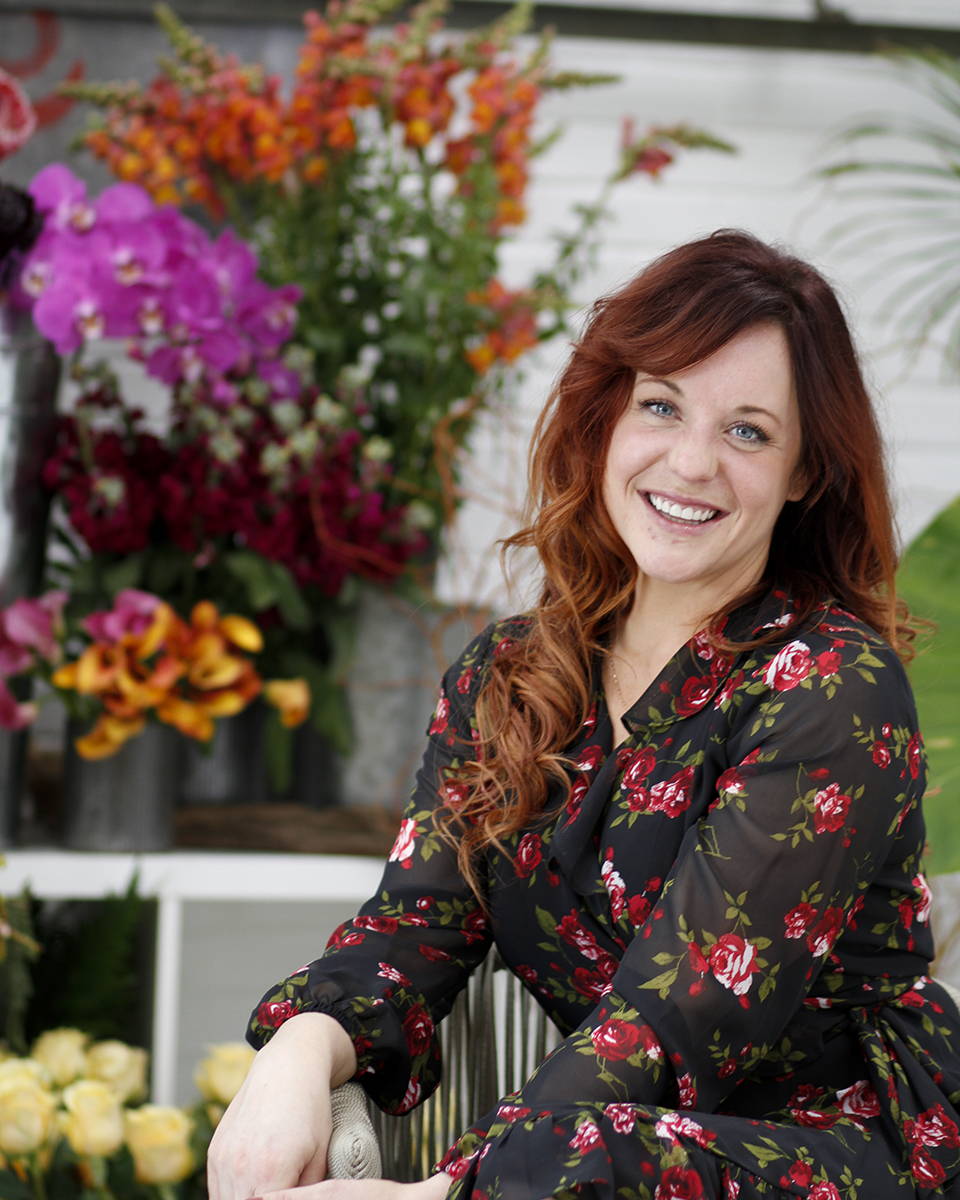 Instructor: Floral Retreats & Private Classes Nationwide
Starting part-time in the floral business during college, Jenny found her passion for floral design and hasn't looked back. Filled with fire and love for the visual art of flowers, at the age of 22, she opened her flower shop, Stems. With her 10-month daughter in tow, Jenny wanted to make the things she was selling interesting and different from what she saw in the industry. Jenny is very involved in the growth and promotion of the floral industry as a whole. Jenny was inducted as a member of the American Institute of Floral Designers (AIFD) in 2011. During a year long process, 2015-2016, she studied and pursued the prestigious "EMC" title led by Tomas De Bruyne and Hitomi Gilliam. She also was awarded her commentator accreditation, Professional Floral Commentators – International (PFCI) in 2016. In addition to running Stems Florist, Jenny is a nationwide speaker and educator within the floral industry. Jenny teaches 3-day signature workshops to intermediate and advanced florists and flower-lovers, primarily at the DRD School of Floristry, opened in 2019 in partnership with Dr Delphinium Designs & Events in Dallas, Texas.