DRD Institute of Floristry
The DRD Institute of Floristry, opened in 2019 in Dallas, Texas was a passion project of florist Dr Delphinium Designs & Events. After teaching floral workshops for over a decade to local flower-lovers, the official school was born after purchasing a large Design Center, painting a mural of their signature flower, the delphinium, and building a state-of-the-art classroom inside.
The DRD Institute of Floristry teaches beginning, intermediate, and advanced single-night courses through the Dr Delphinium Flower School, and advanced multi-day workshops with Jenny T Floristry. Visitors to the DRD Institute of Floristry get the opportunity to tour the Design Center, getting a peek behind the scenes of the luxury Dallas florist, sample wines and gourmet foods sourced from artisans in Texas and nationwide, and, of course, get elbow deep in fresh flowers.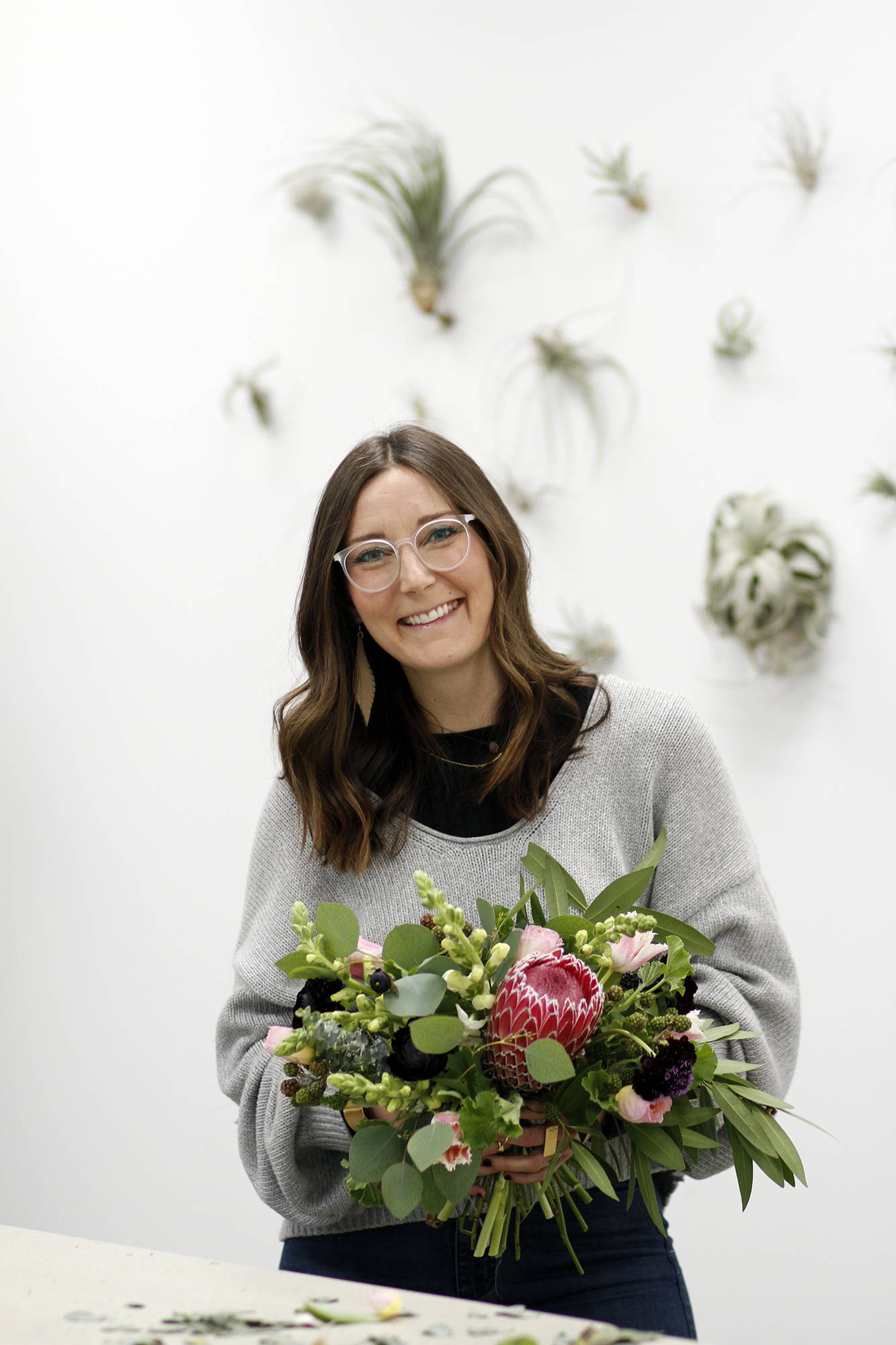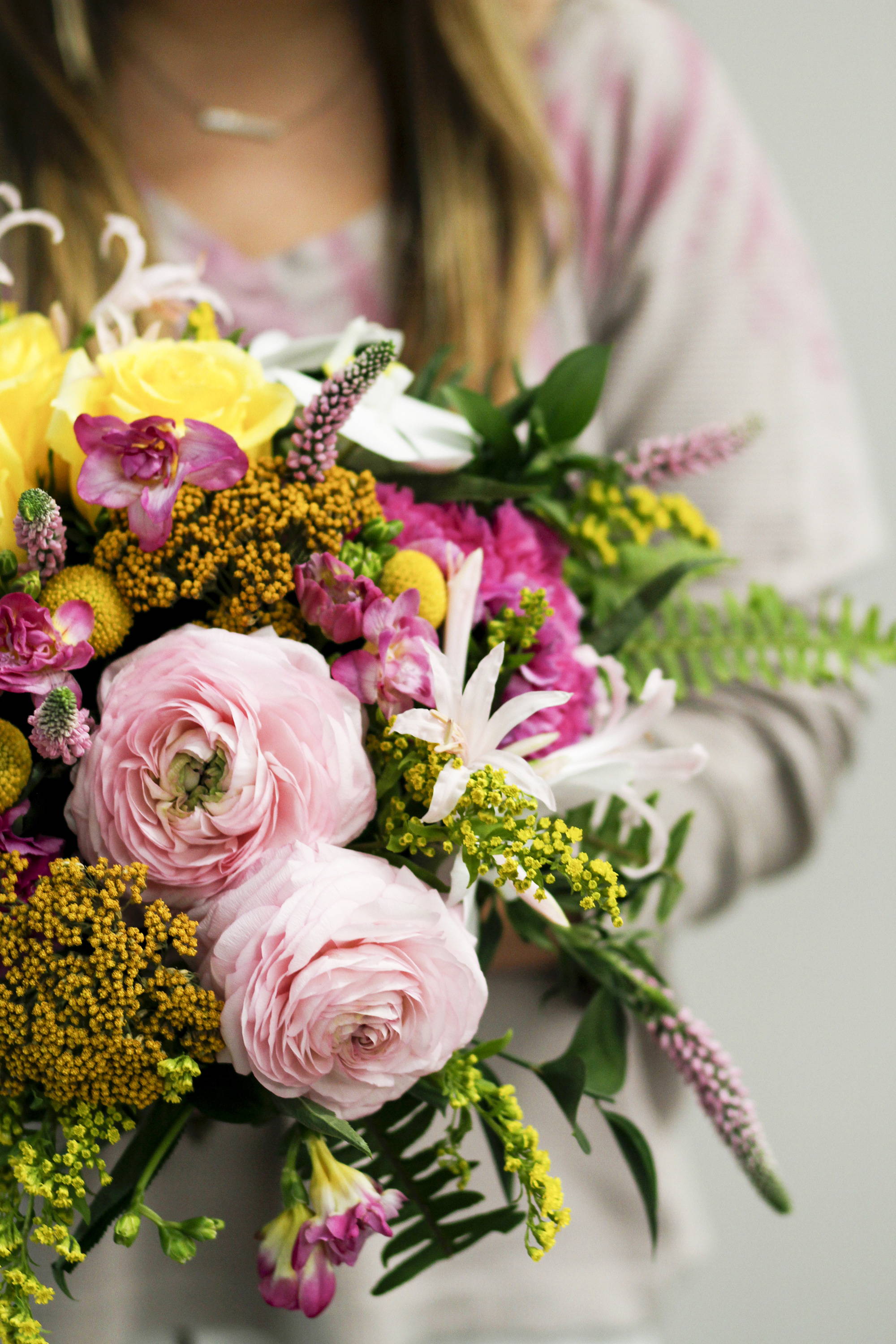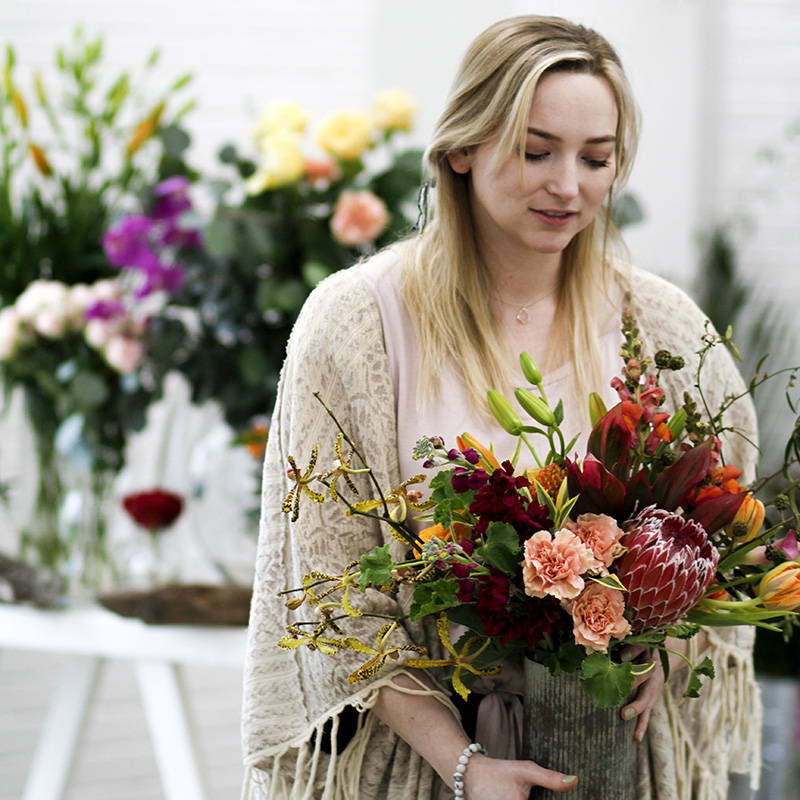 sourced from growers & flown in weekly for student classes

All Professional Tools Provided
including knives, clippers, aprons, vases & more

Of Dallas luxury florist, Dr Delphinium Designs

Sourced from artisans in Texas & nationwide.

Multi-day Retreats include provided meals.
Small classroom settings provide hands on direction from instructors
Perfect for your portfolio, website or social sharing