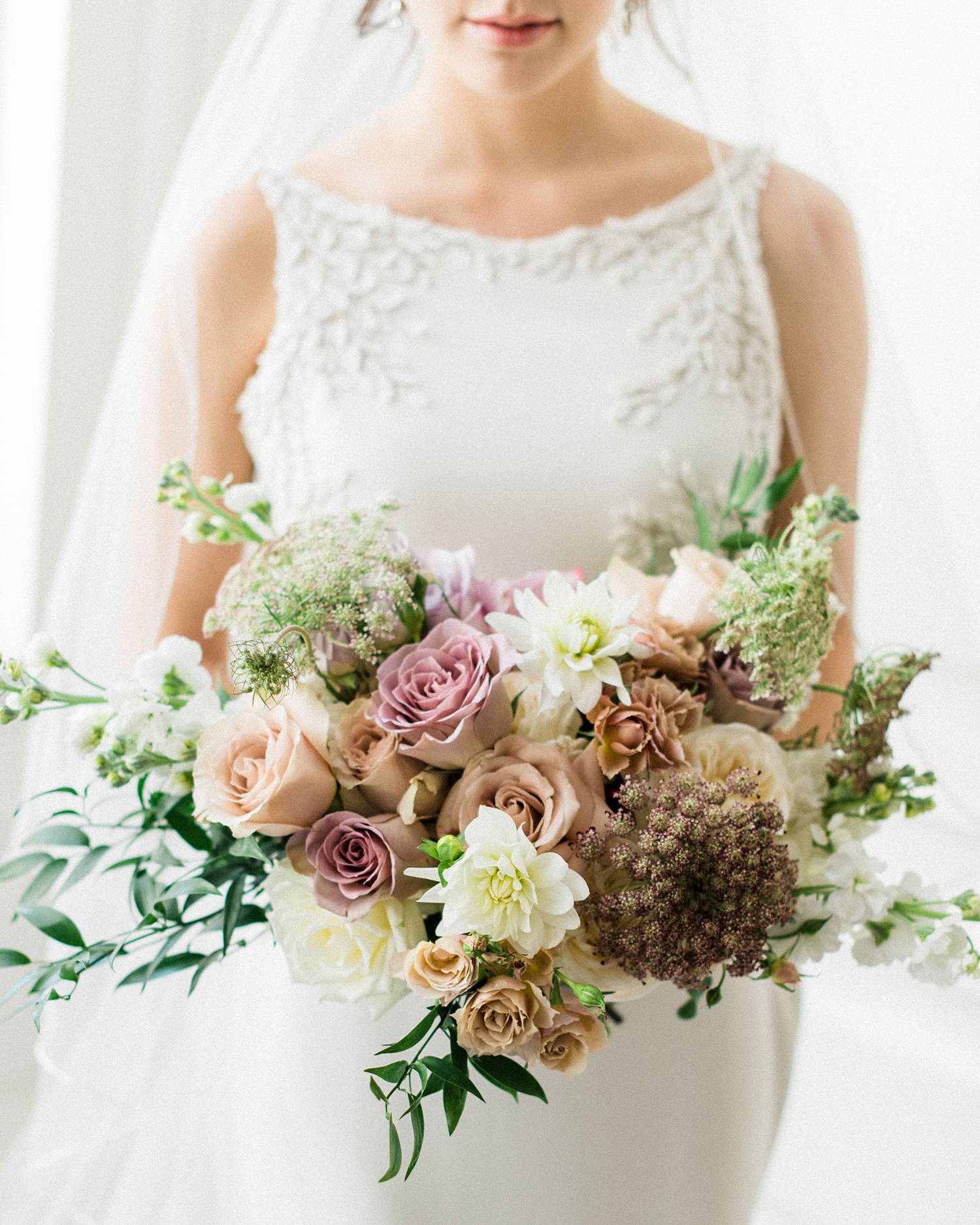 The Blooming Business of Weddings

All Things Flowers + Trip to the Dallas Flower Market

This concentrated weddings intensive takes you through all that is floral about weddings in two days. With a focus on developing and perfecting personal aesthetic and style, we'll plunge deep into the world of wedding flowers. Plus we'll take a trip to the Dallas Flower Market to discuss working with floral vendors, purchasing, color matching and blending, understanding seasonality and more.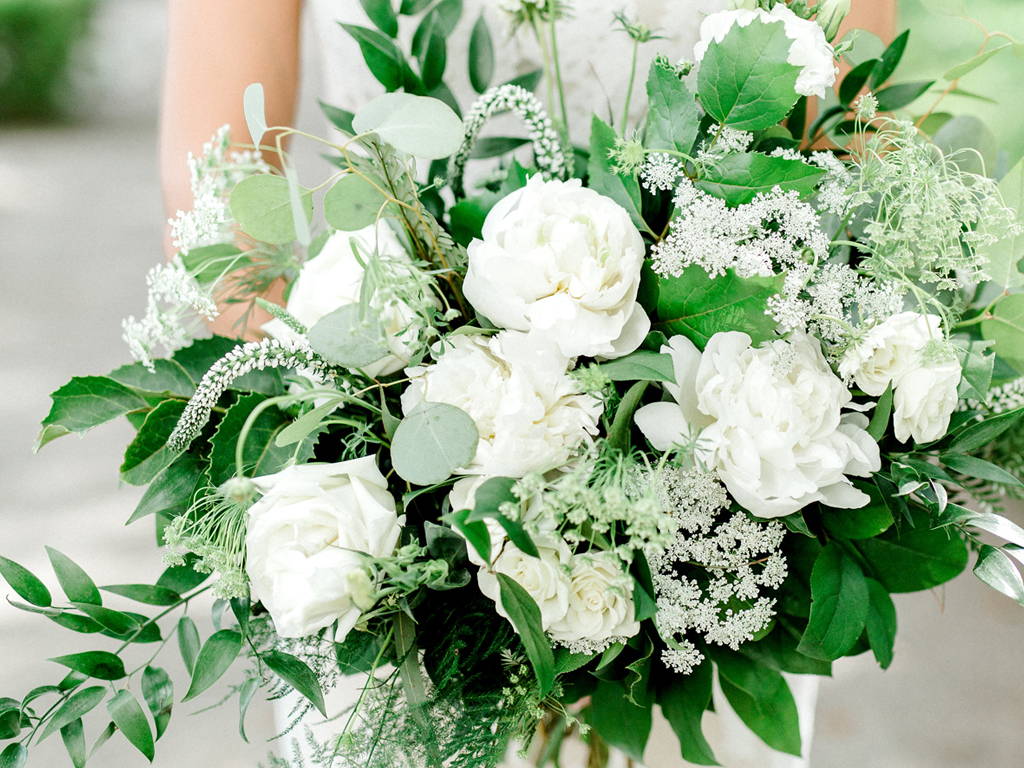 • April 24-25
• Dr Delphinium Designs + Events Design Center, 9200 John W. Carpenter Freeway, Dallas, TX 75247

BEGIN YOUR JOURNEY TO FLORAL SELF DISCOVERY
The best part about the world of floristry is the opportunity to design, create and let out your inner artist. Developing a personal style helps you further brand your wedding business and allows for a closer connection to brides who share your style. Are you a classicist who loves lush whites, ivories and peaches? Or do you like the avant-garde, whimsical world of style and color? Let's find out!

TRIP TO THE DALLAS FLOWER MARKET
Dallas is one of the largest cities in the US so our markets have some of the best blooms around. We'll take a little daytrip to the market to select florals that inspire us, learn about purchasing flowers from vendors and wholesalers, floral seasonality, color blending, texture, and how to shop with a plan while still being open to creative inspiration.

COMPLETE WEDDING FLORAL IMMERSION - WHOLE DAY
We'll utilize the knowledge we've learned about personal style to create incredible wedding pieces that speak to us while fine-tuning floral skills and learning new design styles and trends. By the end of the day you will have created lush, extravagant bouquets, personals like boutonnieres and corsages, and unforgettable wedding centerpieces. All it takes is one day to completely transform how you relate to flowers, re-inspire longtime designers, and give you all you need to succeed in your floral business.