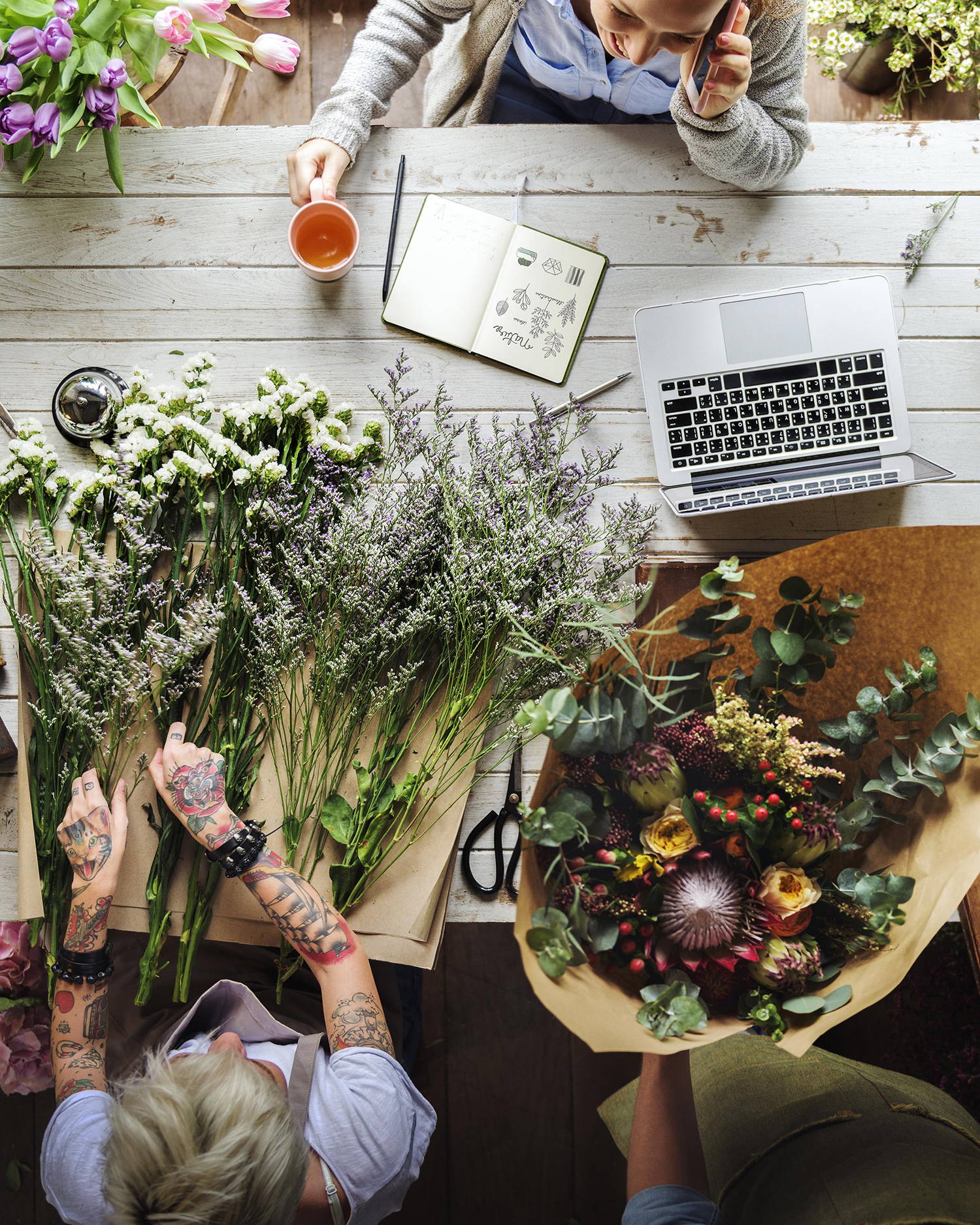 The Blooming Business of Weddings

Attracting & Dazzling Clients + 2020 Trends

Are you ready to finally follow your dream and start your own wedding floral business? Or are you looking to learn the ins and outs of how to better structure your wedding business and see it thrive? In this course we'll break down all the secrets the best wedding florists use, including a focus on the three C's of building a wedding business: Clients, Consultations, & Contracts. Plus, your instructor Jenny Thomasson, will discuss and demonstrate classic wedding trends that never go out of style, plus projected wedding trends for 2020!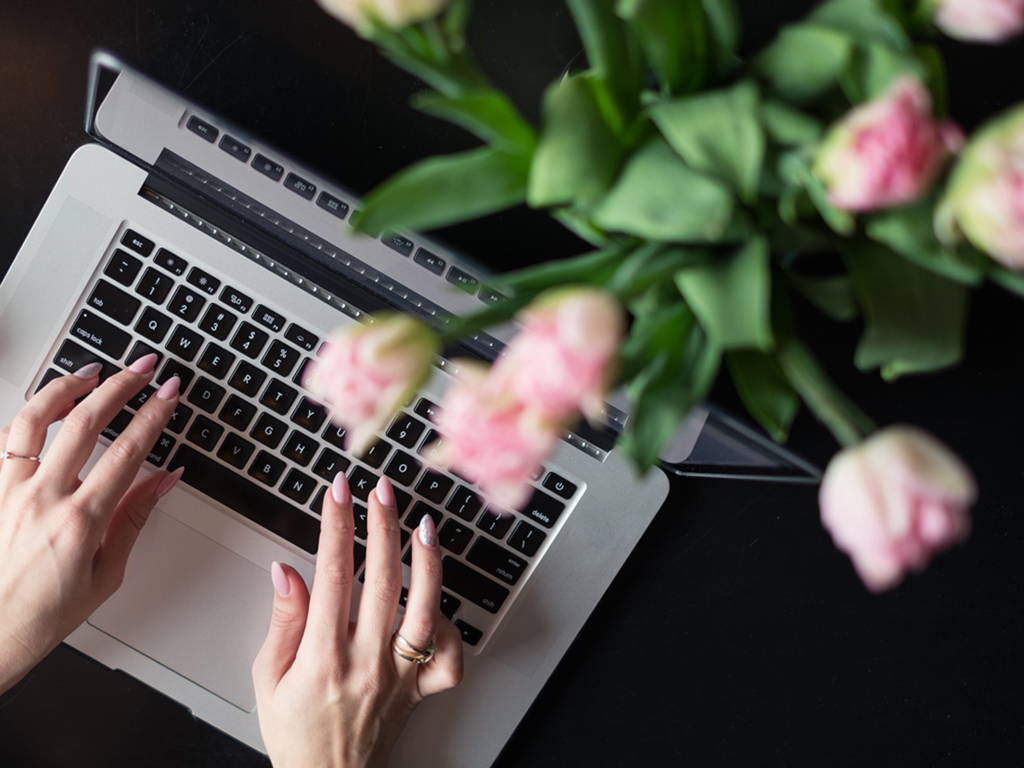 • March 21-22
• Dr Delphinium Designs + Events Design Center, 9200 John W. Carpenter Freeway, Dallas, TX 75247

CREATING THE CONSULTATION SPACE OF YOUR DREAMS!
Jenny will walk you through developing the perfect consultation space no matter the size or location. Create a stunning place to meet and welcome potential brides at your business or home, what you should keep stocked nearby, tips and tricks to make the space work for you and your business.

THE CONSULTATION PROCESS

Learn how to connect with brides, help them explain their vision, make the perfect floral recommendations, pricing as you create, easy ways to upsell, and designing a wedding with the bride from start to finish. And, of course, nailing the contract and getting it signed!

THE LABOR COST EQUATION

Learn the trade secrets of pricing out labor, making sure you get paid what you're worth, how to work the cost of your team, delivery, day-of-installations and more into your contract.

CREATING A CONTRACT THAT WORKS FOR YOU

Jenny will discuss how to build the best wedding contract for you and your business. You'll see examples of wedding contracts, walk through building your own, and how to create a contract that works for both you and your brides. Once you create your standard template, it will take all the headache out of constantly spending too much time on contracts so you can focus on the part you really love, the flowers.

THE FINAL CONSULTATION & MEETING YOUR BRIDES EXPECTATIONS

The final consultation is where all the big and final details are nailed down. We'll discuss talking points, follow-up emails, how to make sure every detail is attended to, and meeting your brides expectations! This oft-forgotten part of your business strategy is the most likely to make sure the wedding goes through without a hitch, and you get those fabulous online reviews after the fact.

EXPLORING TRENDS: CLASSIC, MODERN & 2020 TREND FORECASTING
Jenny will demonstrate and discuss a variety of wedding trends and floral styles. This includes classic and modern bouquet, personals, and centerpiece designs as well as their associated price-ranges. You'll get the inside scoop on what to expect in weddings in 2020 and the next decade. Don't play catch up, be the wedding trendsetter!

GROWING YOUR WEDDING BUSINESS ON SOCIAL MEDIA

If a business isn't active on social media, does it even exist? In today's world the answer is no, thus Jenny will talk about marketing your wedding business on social media, how to take simple and easy photos, create ad campaigns, target your area's bridal demographic and more.