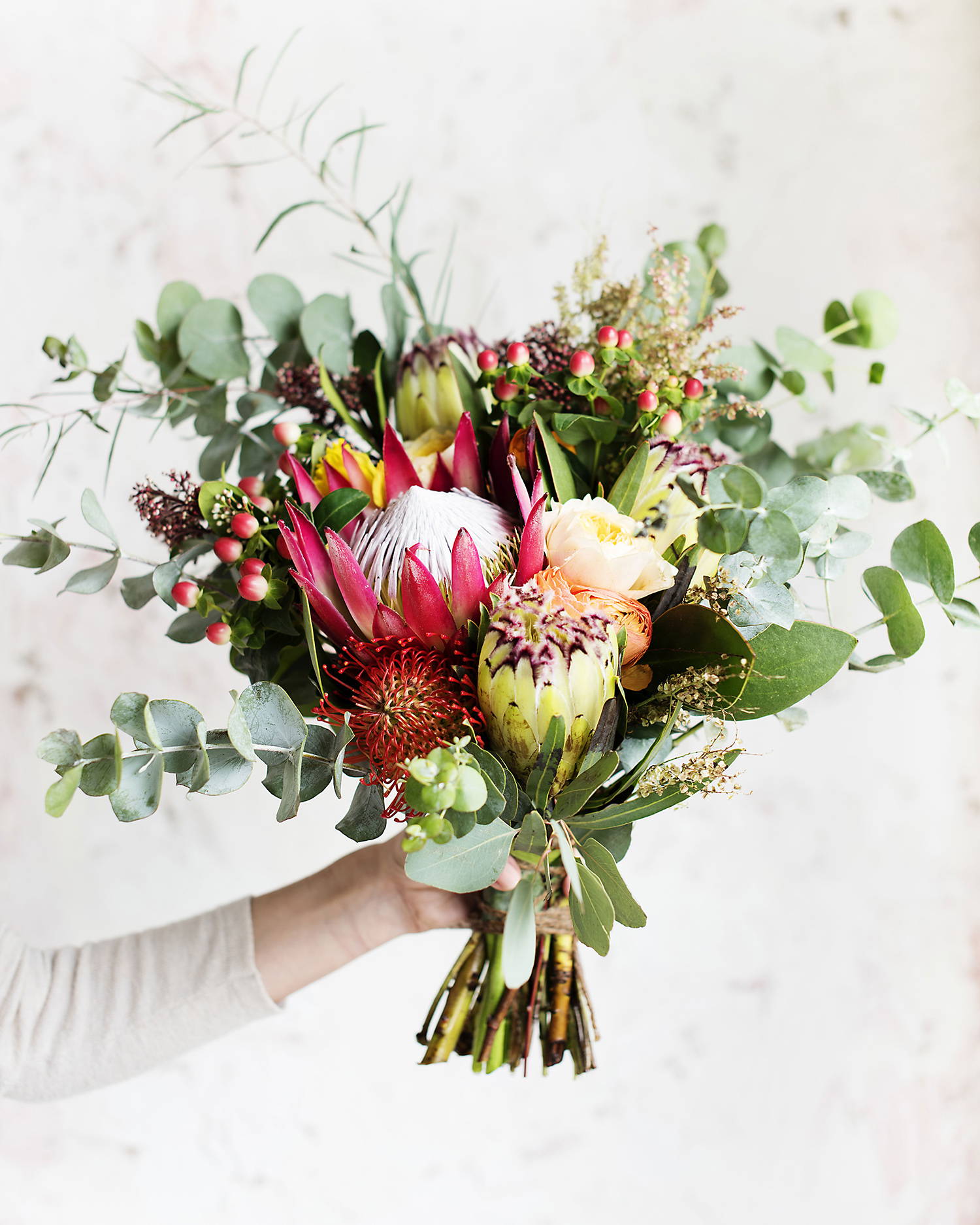 The Ultimate Bouquet Experience

Is there anything more picture-perfect, instagrammable, or pinterest-worthy than a gorgeous, jaw-dropping bouquet? This course teaches the four major bouquet styles and techniques, bouquet color theory, shape exploration and all things bouquet flowers! You'll have your hands full of blooming beautiful flowers while you use your personal expression and design aesthetic to create bouquets worth liking and sharing on social media. Refine your skills and learn new ones to take your business or love of flowers to the next beautiful level!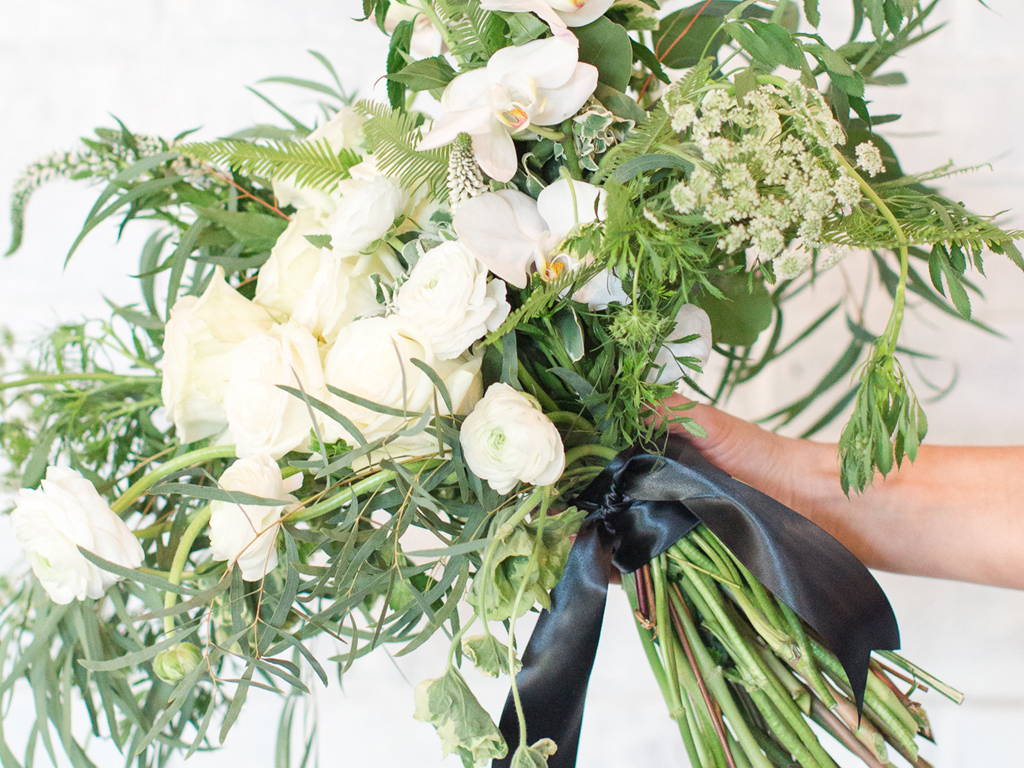 • August 28-29
• Dr Delphinium Designs + Events Design Center, 9200 John W. Carpenter Freeway, Dallas, TX 75247

CASCADING BOUQUETS
Become a pro at the bountiful, lush and luxurious cascade bouquet design. Learn about draping, sizing, the perfect cascade florals and foliage. This popular and whimsical bouquet is a best seller and absolutely vital for florists and flower-lovers to master.

SPIRAL BOUQUETS
Learn the advanced handcrafted spiral bouquet technique. With one-on-one direction and demonstration in a classroom environment, you'll soon be able to create spiral bouquets that capture the loose, airy garden essence seen in weddings everywhere.

BOUQUETS & FOAM
This advanced course teaches bouquet design in an architectural and structural sense for floral artists who are unfamiliar with or are looking to master foam bouquets. Learn which bouquets look best in foam bouquet holders, how to cut and design your florals for foam, and when to use foam in your bouquet design.

ARMATURE BOUQUETS
Learn the new art of armature bouquets, a post-modern and extremely sculptural bouquet design. We'll learn about wire armatures as well as natural and organic armatures you can build yourself with curly willow. This technique will thrill artsy designers with creative and artistically-inclined brides.

CLASSIC, MODERN & POSTMODERN BOUQUET SHAPES
A demonstration and discussion of the most popular bouquet shapes, including newer styles and classic styles. Learn about cascades, composites, hand-tied, pageant, as well as the popular newer horizontal bouquet shapes seen all over social media and in bridal magazines.

THE COLOR HARMONIES OFBOUQUET DESIGN
The most important element of bouquet design, besides floral selection and shape, is color and color blending. We'll discuss, in depth, complementary, analogous, triads, split-complementary color combinations and more.