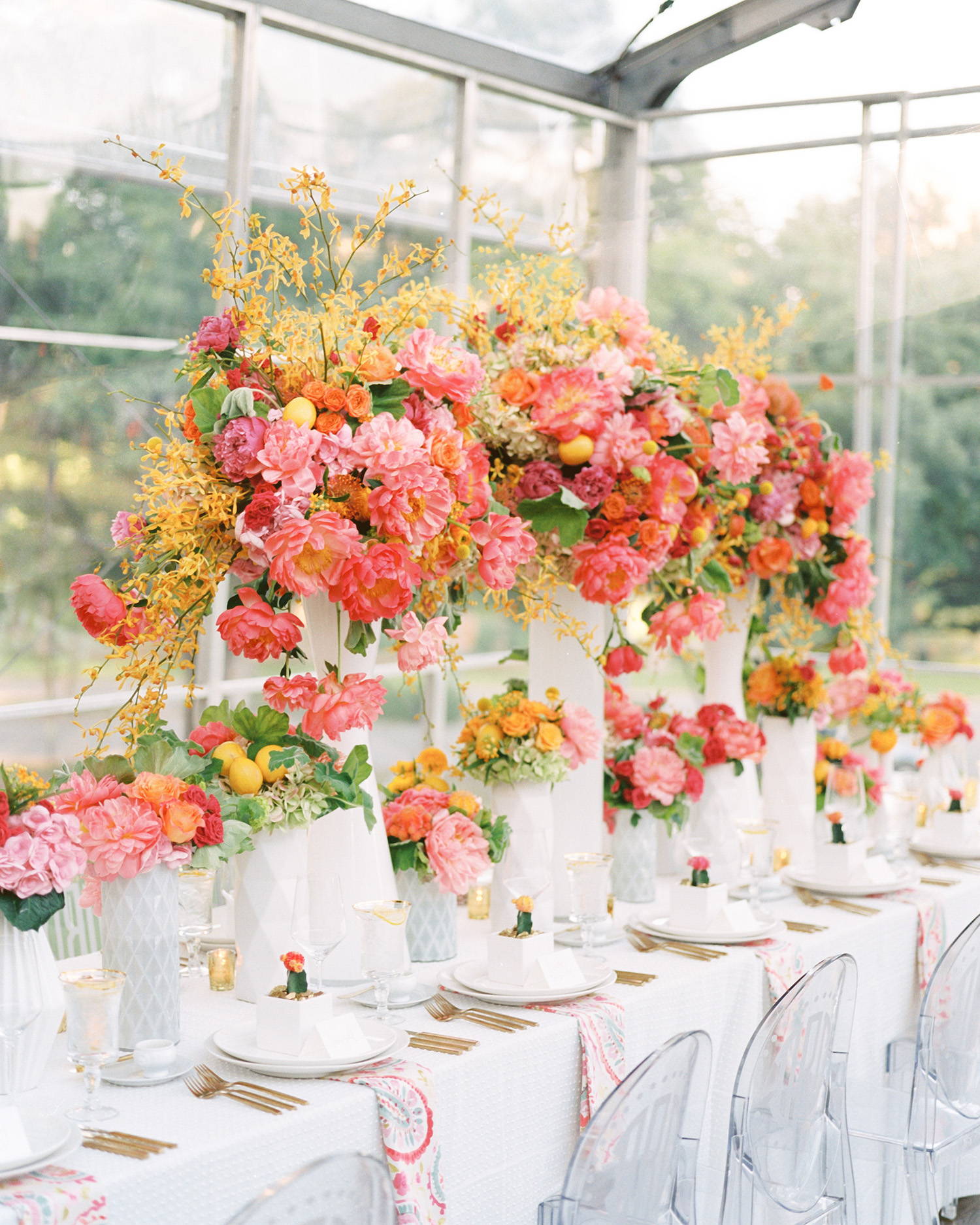 Classic Mechanics, Modern Design + Floating Centerpieces!

If you've ever imagined yourself beneath a stunning floating centerpiece you've created, or filling an entire room with tall centerpieces dripping with flowers, this is the floral intensive for you. Work with voluptuous and luxurious flowers to build and design classical and modern centerpieces over this 2-day workshop perfect for florists and flower-lovers!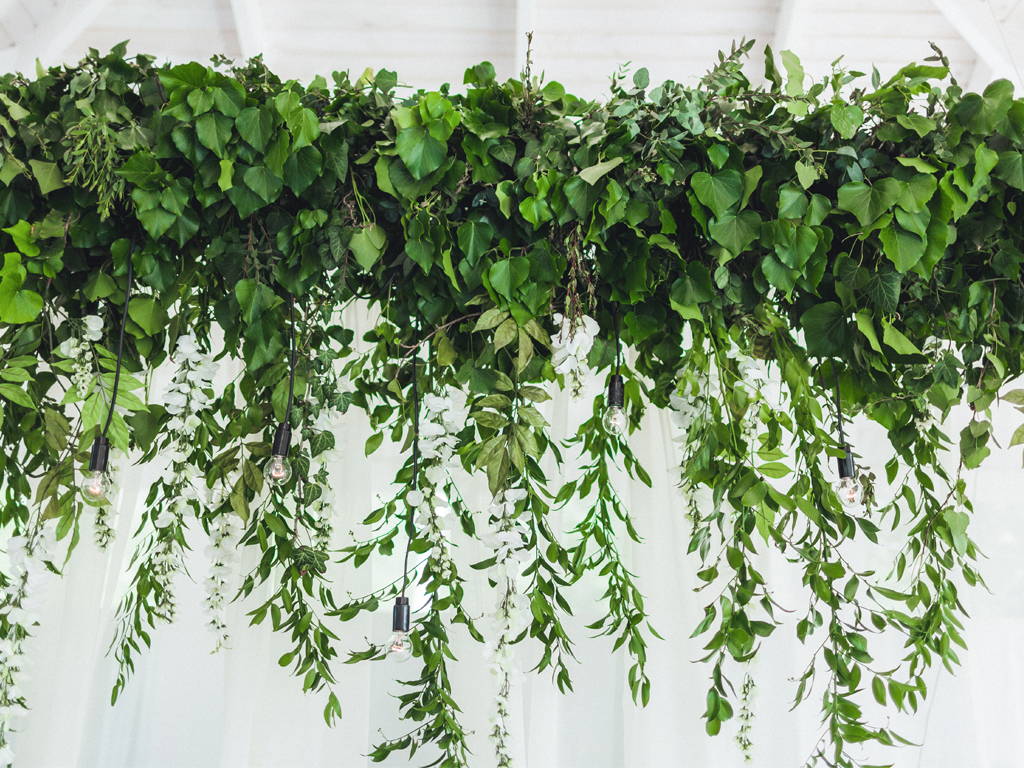 • September 25-26
• Dr Delphinium Designs + Events Design Center, 9200 John W. Carpenter Freeway, Dallas, TX 75247
OH THE DRAMA:TALL CENTERPIECE MASTERY
We'll discuss the form and function of tall centerpieces, how to build one from the ground up, and style variety. Then you will create your own tall centerpiece using farm-fresh florals and foliage. Throughout this course we'll also discuss wedding styling with tall centerpieces, mixing candles and centerpieces, height variations, and foam skills.

LOW & LOVELY CENTERPIECES
This course includes lessons on all forms of low centerpieces including standalone, long and lows, foam work, centerpiece styling and more. Students will use this inspiration to create their own low centerpiece utilizing skills learned and selecting from a bounty of flowers provided.

FAMILY-STYLE CENTERPIECES & RUNNERS
Learn how to price, design and create lengthy family-style centerpieces perfect for long tables, rustic weddings, special occasions dinners and more. We'll work together as a team to design a trailing, floral centerpiece that wow each and every guest. You'll also learn about using foliage for long-table decor as well as table styling for family-style centerpieces.

FLOATING CENTERPIECES!
A brand new addition to this course, floating centerpieces will introduce you to the popular art of overhead centerpieces. We'll create dreamy, whimsical overhead florals and discuss different floating centerpiece styles including draping, chandelier, and hanging circles. You'll learn how to build a floating centerpiece from end-to-end including how to design florals, transportation and delivery, and how to install no matter the venue. We'll also discuss pricing, sketching with your client, and how to bring your vision to life.