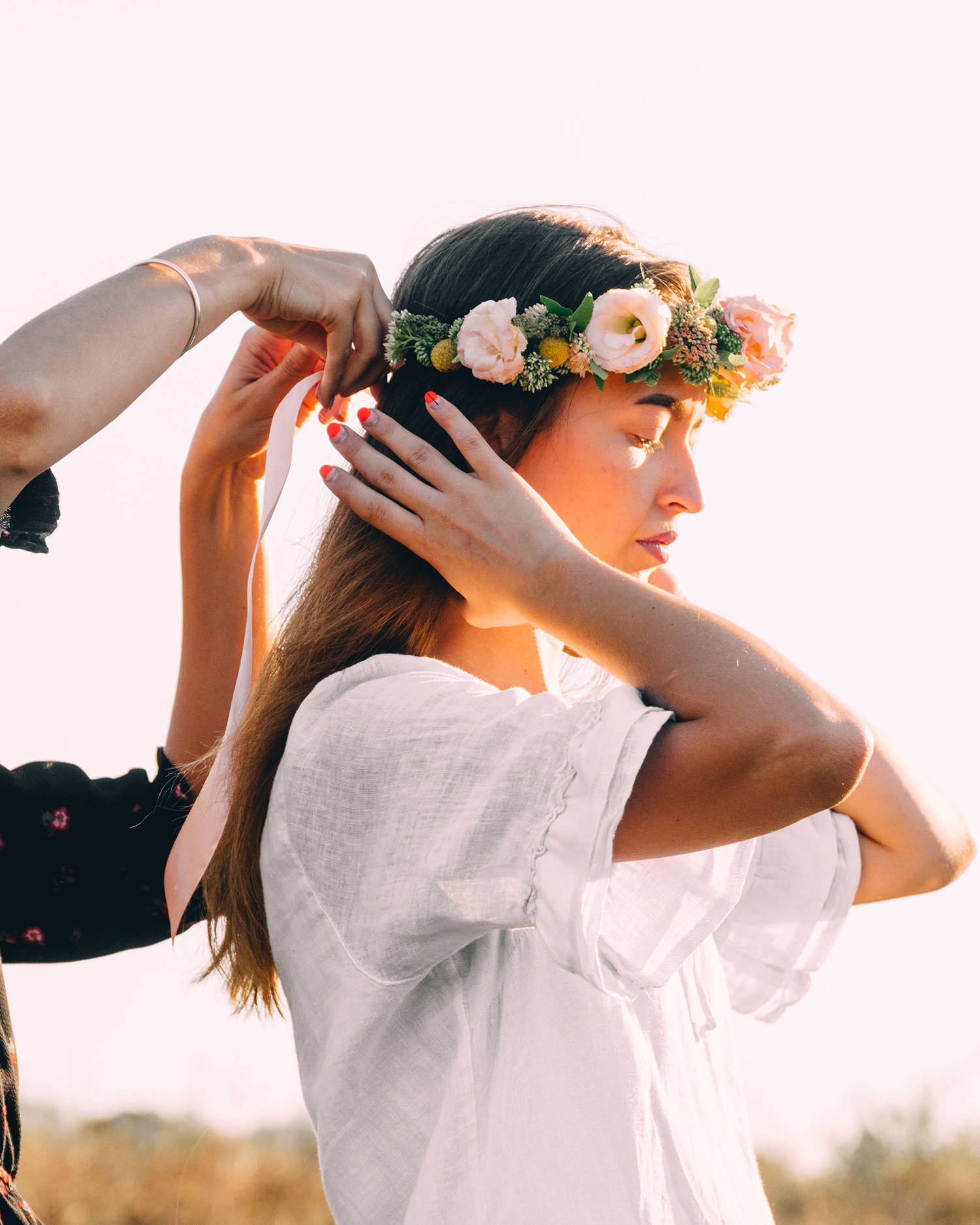 Boutonnieres, Corsages, Halos & More

Detail floral work is a focused, refined, meditative art. This course will renew your love for wedding personals, perfect your skills so you save time, and introduce you to new and inventive ways to create personals. We'll discuss classic techniques and modern design while exploring new and upcoming trends in the wedding and special event personals world. With immersive focused intensives on each piece, florists and floral-lovers will leave this class with nimble fingers, creatively reinvigorated, and a completely new toolkit of skills.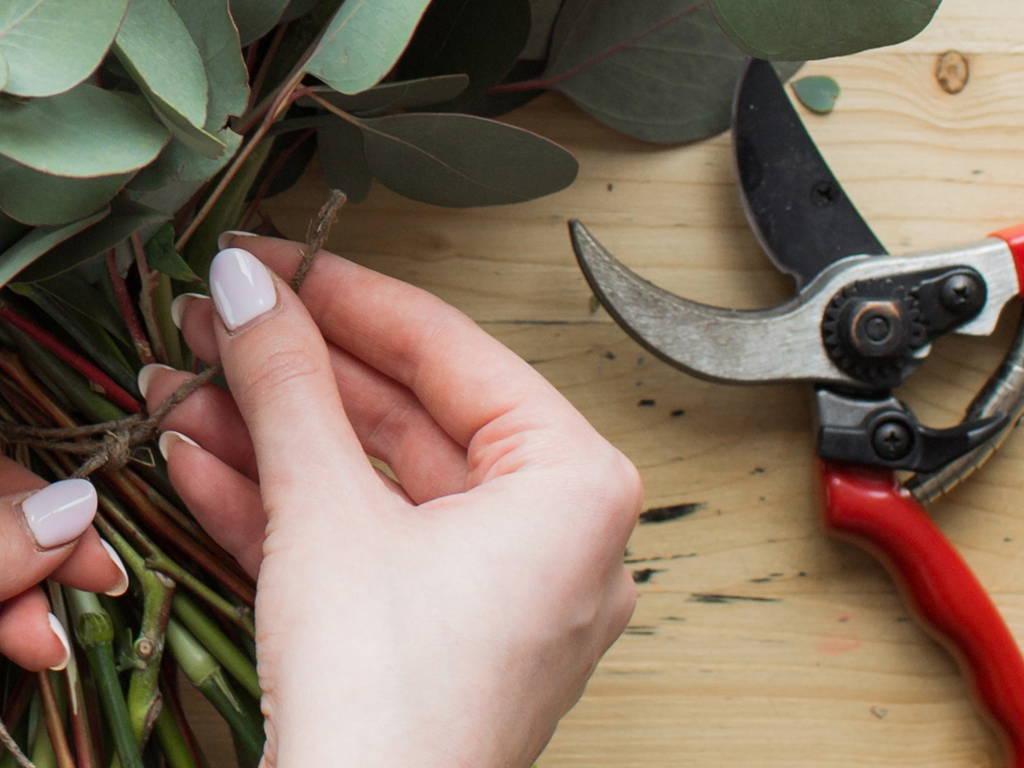 • June 19-20
• Dr Delphinium Designs + Events Design Center, 9200 John W. Carpenter Freeway, Dallas, TX 75247

A NEW AGE OF BOUTONNIERES
This boutonniere intensive will give you hands-on experience with classic and modern boutonniere design. You will learn wire-wrapping, tape, as well as new ways to style boutonnieres including floral mixing and mismatching, the popular loose and airy garden style, as well as how to create your own boutonniere style.

COMPLETE CORSAGE MASTERY
During this course you'll design a variety of different corsage styles while discussing the business of corsages, how to price them, how to upsell with add-ons and ribbons. Including pin-on and wrist corsage design, you'll learn how to use flower glue, floral pairing, and the incredible fun detail-work required by corsages.

THE PERSONALS TOOLKIT
Learn how to create a master kit of tools to quickly and efficiently make personals in small and large quantities. This will also be an intensive on wiring techniques, floral tape, and all structural components needed to design personals.

HALOS, FLORAL JEWELRY, AND ADVANCED PERSONAL CONCEPTS
Personals have moved beyond classic boutonnieres and corsages. In this course we'll explore how to create stunning floral halos and flower crowns, the new world of technique-driven floral jewelry as well as sculptural and architectural pieces for photoshoots and magazines.