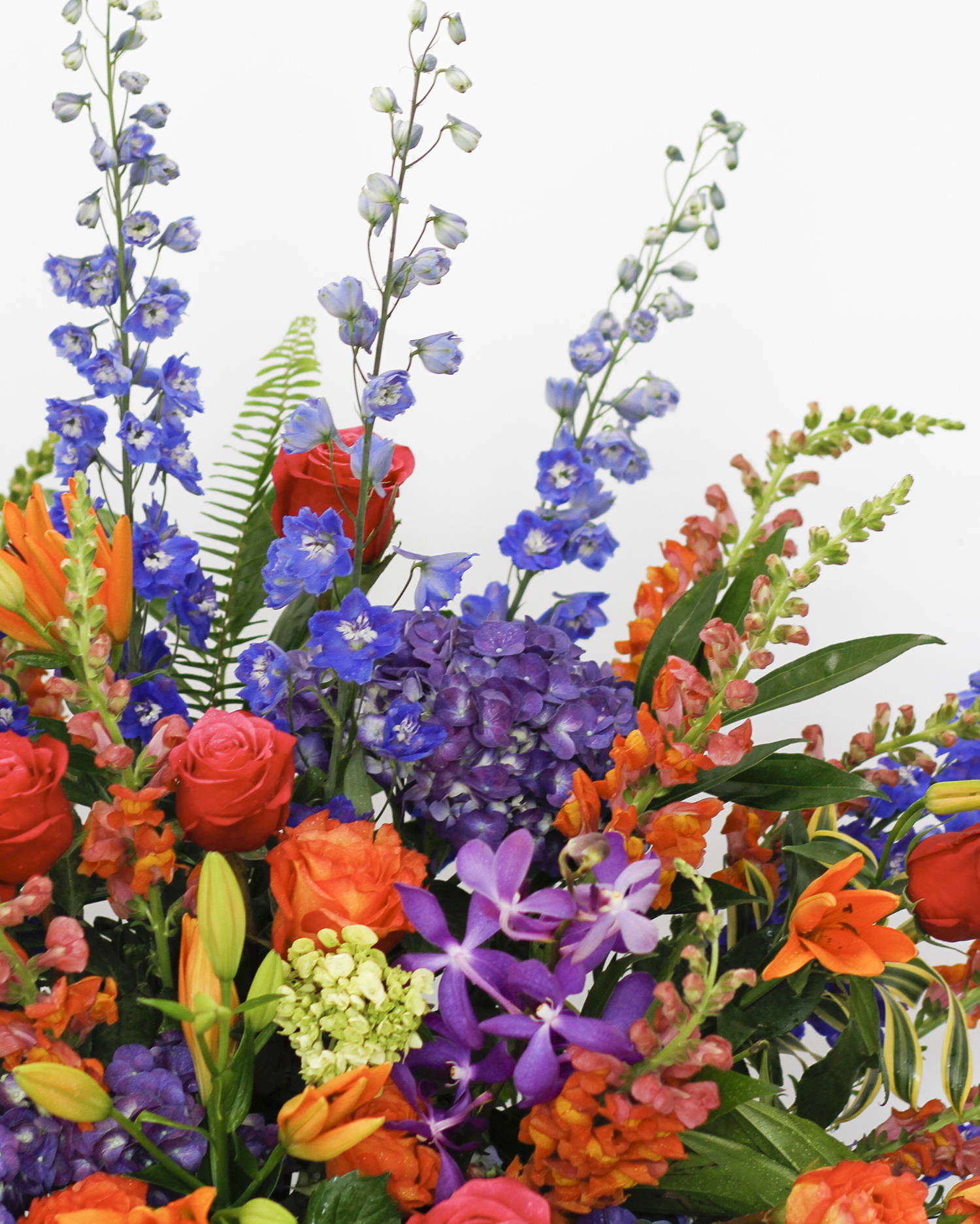 Sympathy floral is a colossal part of a floral business, and a beautiful art all on its own. This extremely comprehensive two-day sympathy masterclass explores all design elements including foam work, florals and developing a sympathy collection. While designing we'll discuss the business of sympathy, working with funeral homes and families, delivery and installation, and how to increase your business' profit margins with sympathy floral.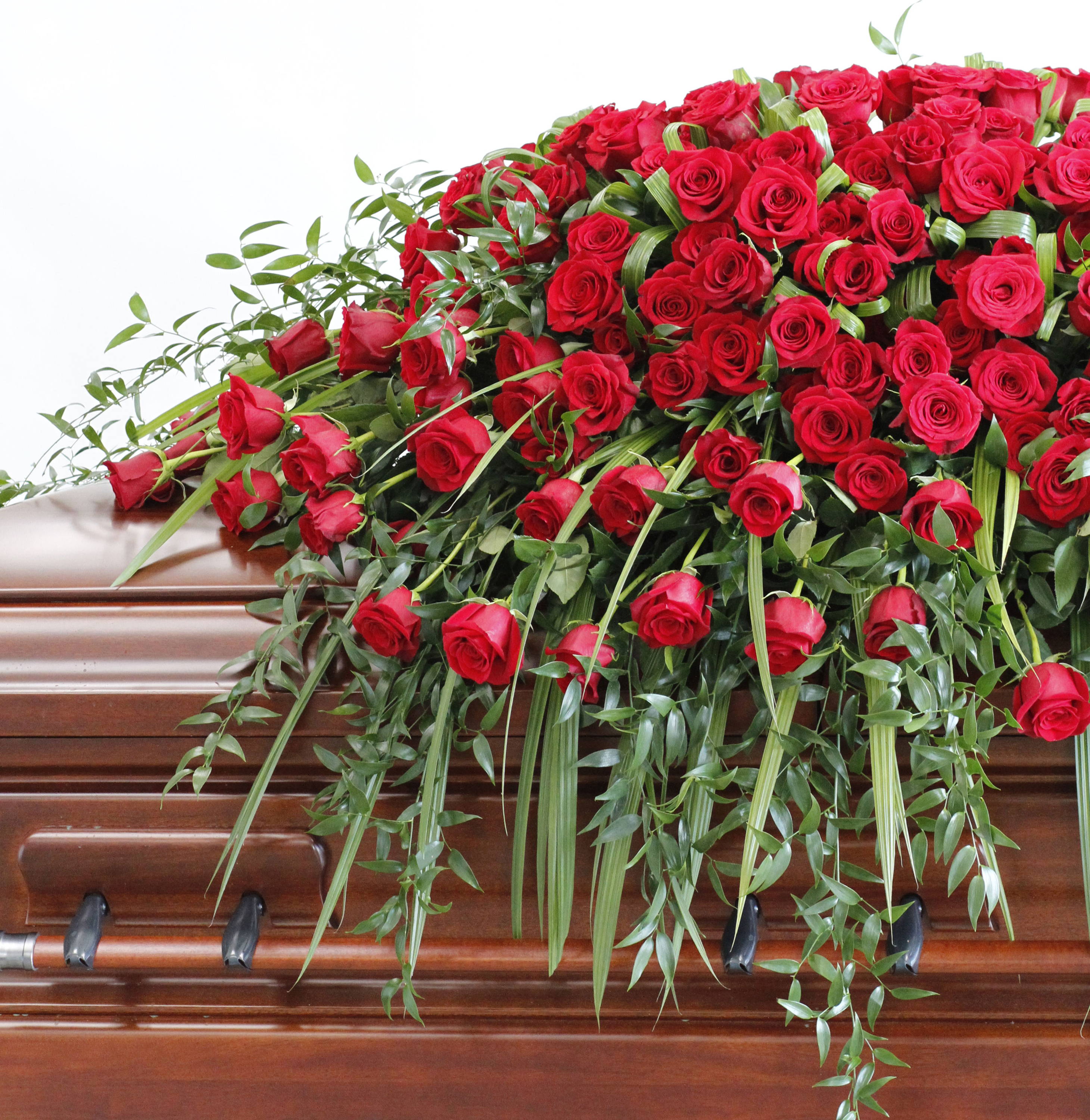 • July 25-26
• Dr Delphinium Designs + Events Design Center, 9200 John W. Carpenter Freeway, Dallas, TX 75247

THE SYMPATHY SHOWPIECE: CASKET MASTERY
This course explores classic and contemporary casket styles, full and half casket design, how to cut and style floral for caskets, as well as floral blending, how to use casket foam and how to deliver casket pieces. You'll learn how to discuss casket sizing with funeral homes and families, how to use foliage, and how to work with customers to create honoring casket pieces, as well as custom and advanced design techniques.

SYMPATHY SHAPES: EASELS, SPRAYS & WREATHS
A comprehensive deep-dive into easel forms and using foam with easels. Create a variety of easel styles, learn about sizing and foam purchasing, and how to cut and blend flowers and foliage for lush sprays. We'll also discuss how to create custom and specialty easel pieces, how to affix ribbon, and how best to deliver easels.

IN REMEMBRANCE: MEMORIAL FLOWERS & CREMATION FLOWERS
Learn how to create stunning tributes with floral while advancing your creativity and design skills. We'll discuss and design cremation florals, frame florals and other pieces you can offer to your clientele. This is a wonderful, floral-filled opportunity to advance your skill set in the newest floral offerings in sympathy and build your portfolio to show to customers.